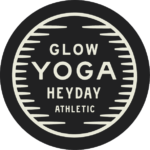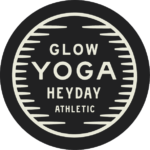 Let's GLOW! Pull up a mat and join us for an evening under the stars as we flow in the fresh outdoor air. Top-rated instructors, music, glow sticks and skyline views are all included. Namaste! NEWSLETTER
Get weekly updates on the latest & greatest from Heyday news, to tournaments, and more!
*Heyday Athletic will not share your information.