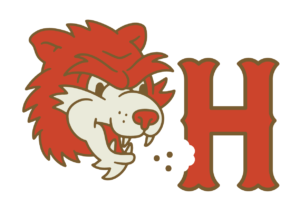 Heyday Athletic is probably the best place in the solar system to find fun. We show the world that adults love to play sports and games. Whether you do it for the workout, to make friends or just love the game, we will get you moving and make you feel like a kid again. That's just what we do!
We have provided high quality sports leagues, tournaments and events since 1993 with the inception of Philadelphia Sport and Social Club (PSSC) and later, Lehigh Valley Sports Leagues, Conshohocken Sports Leagues and West Chester Sports Leagues. In 2007, concentrating primarily on Center City, Philadelphia Sports Network (PSN) entered the Philly social sports scene. In 2016, PSSC and PSN entered an equal merger to establish Philadelphia Sports Leagues and within two years, expanded further, with the acquisitions of Delaware Sports Leagues and BAM Sports Leagues in New Jersey.
In 2020, Heyday Athletic combined all six clubs across Pennsylvania, New Jersey and Delaware in an effort to bring more sports, events and benefits to over 60,000 players, making it one of the five largest social sports companies in the United States. The rebrand, with its new name, logos and lineup of playful mascots, reignites our passion for fun, sports and community.
A member of the Sport & Social Industry Association (SSIA), Heyday Athletic is committed to supporting the communities in which we play through community service and donations. Team Heyday employs 17 full-time employees and works with more than 200 referees and scorekeepers. Get to know our team! GET HEYDAY NEWS!
Heyday Athletic will not share your information