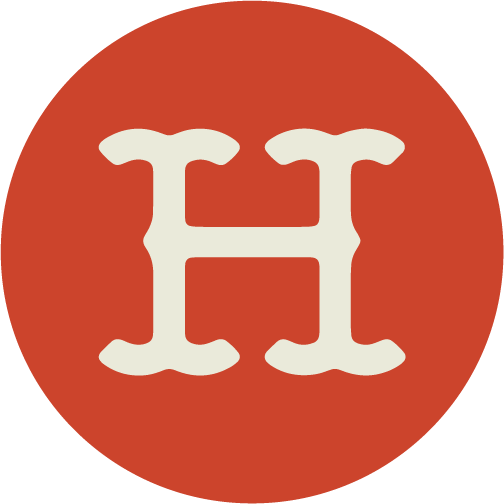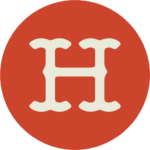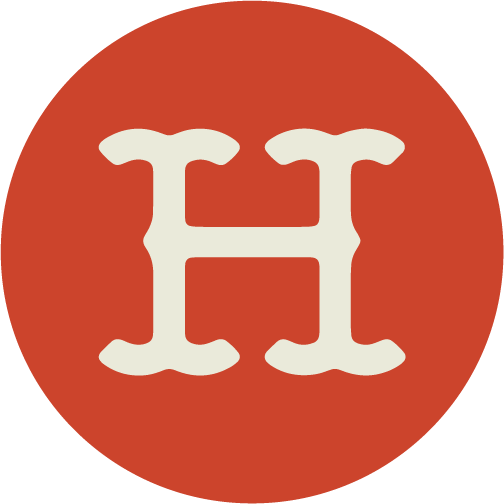 Get active, get social, leave it all on the field!
Join our local sports leagues and add some fun & games to your week. Whether you're a seasoned player or just looking to meet new people, we have something for you! Sign up with friends or on your own and we'll find you a team. Learn more.
See you at the game.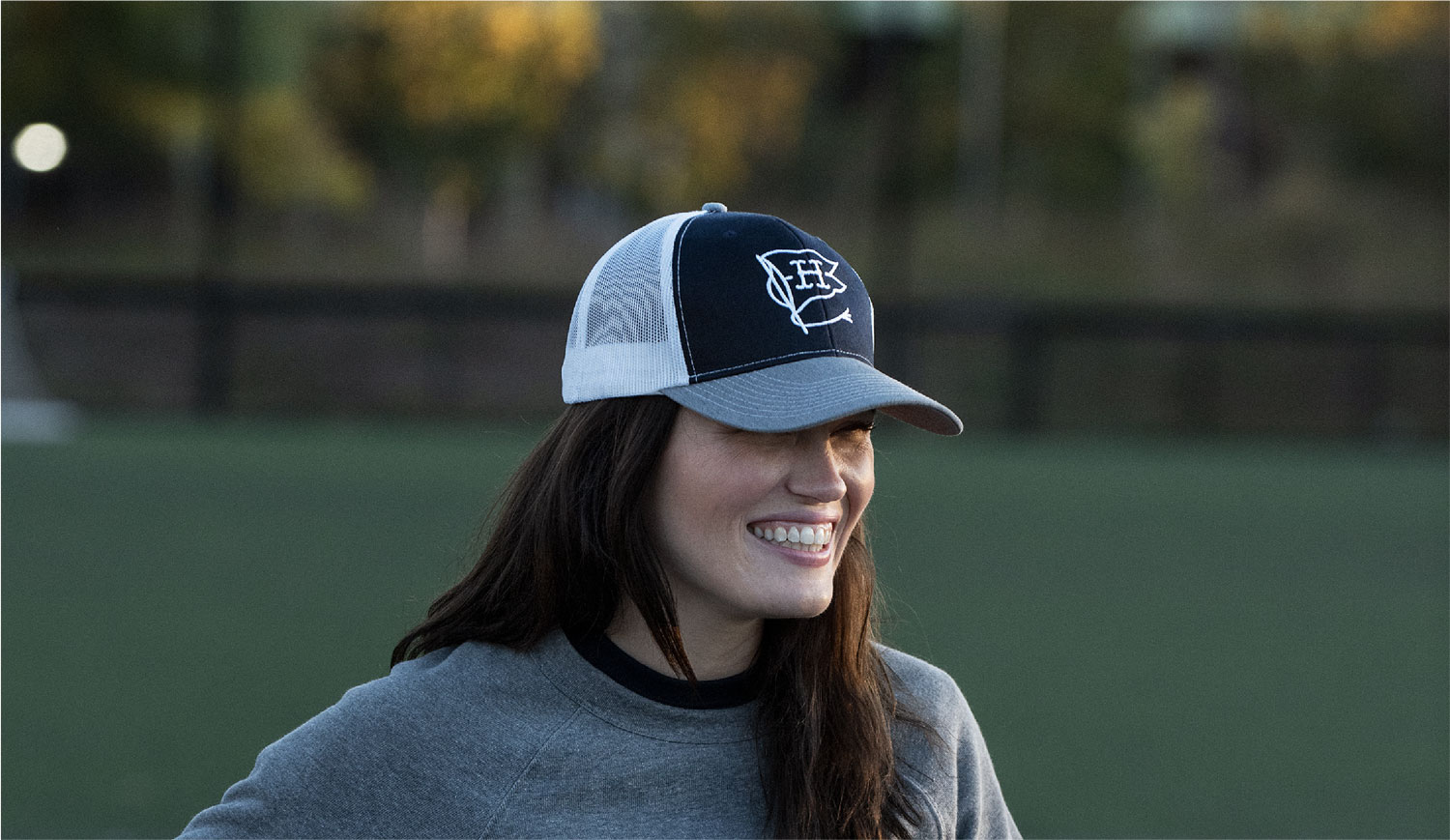 Show off
Your Heyday
Spirit
FREE SHIPPING UNTIL DEC 31ST GET HEYDAY NEWS!
Heyday Athletic will not share your information