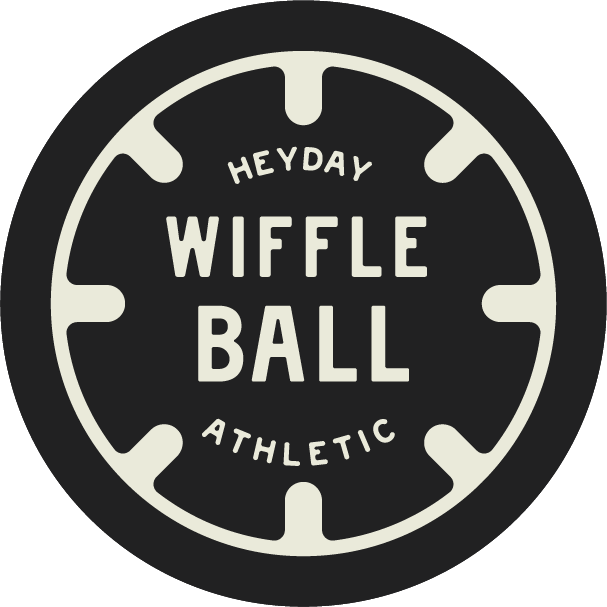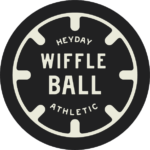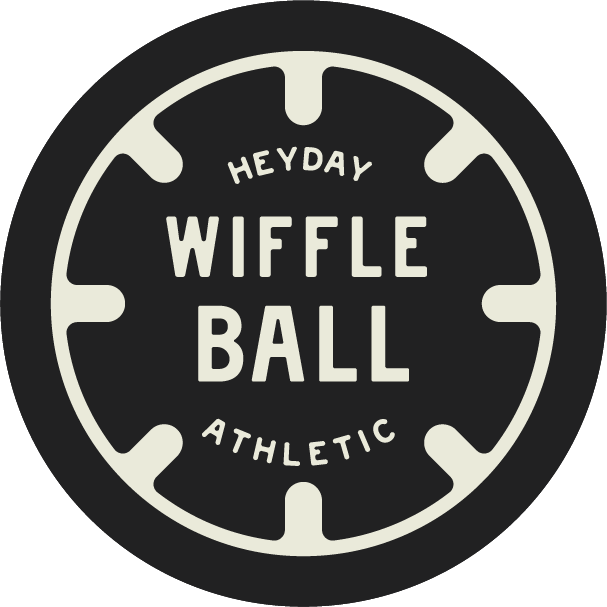 We think wiffleball is the best backyard game ever invented and we're bringing it to a neighborhood near you! It's so much fun throwing breaking balls that curve and drop like the pros. Grab a classic feather-light plastic bat and swing for the fences with Heyday!
Upcoming WIFFLEBALL Leagues NEWSLETTER
Get weekly updates on the latest & greatest from Heyday news, to tournaments, and more!
*Heyday Athletic will not share your information.