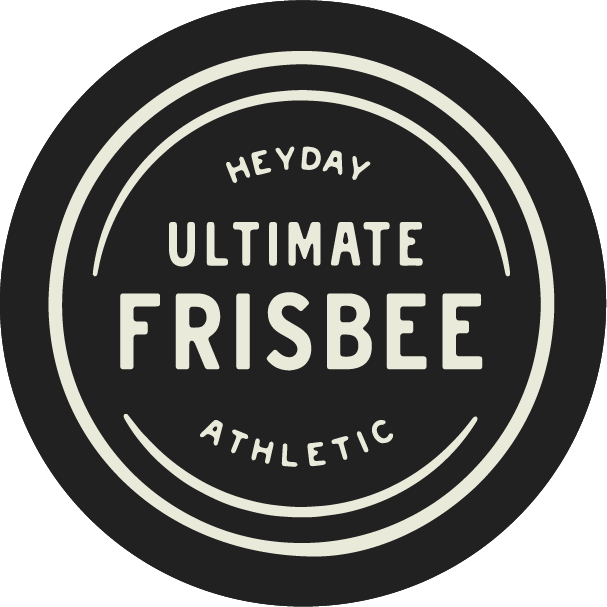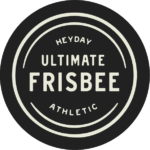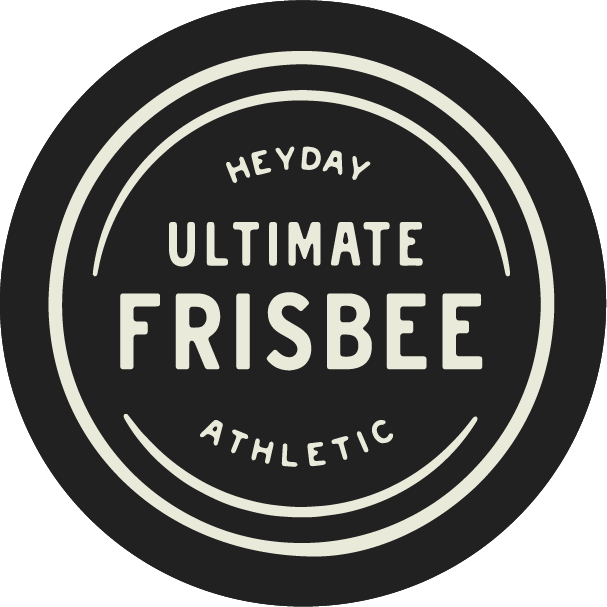 We bet you didn't know Ultimate Frisbee was developed in 1968 by a group of students at Columbia High School in Maplewood, NJ! Pretty cool, huh?! Grab your disc and play this Jersey gem of a game with us!!
Upcoming Ultimate Frisbee Leagues NEWSLETTER
Get weekly updates on the latest & greatest from Heyday news, to tournaments, and more!
*Heyday Athletic will not share your information.