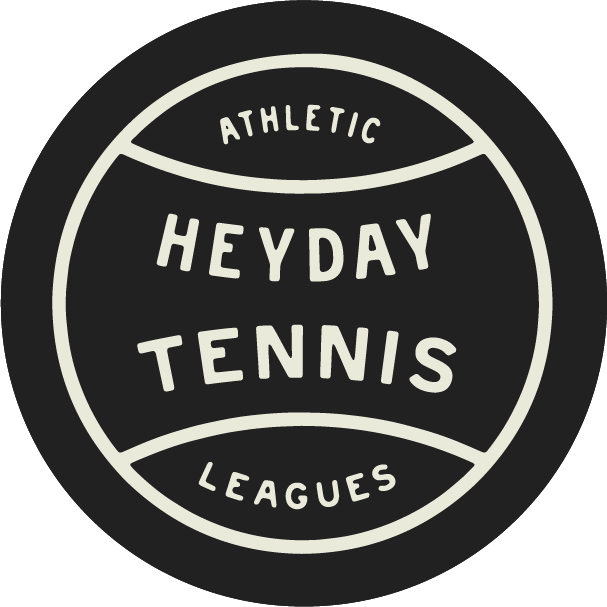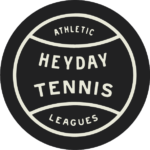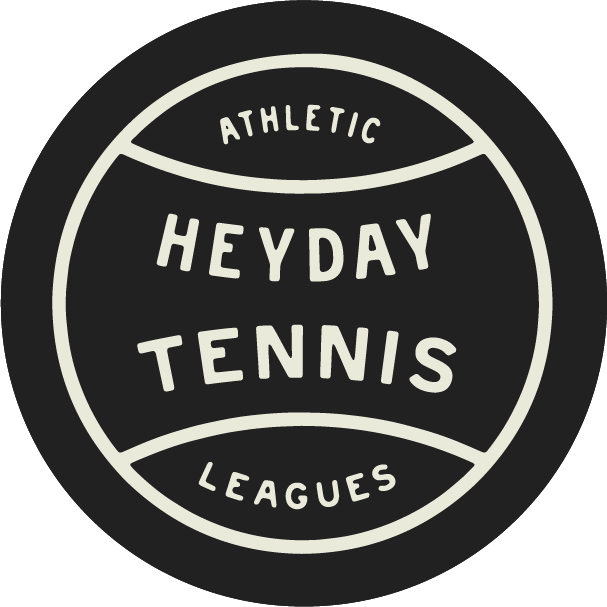 Lace up your "tennies," grab a racket, and summon your inner Serena or Federer! Swatting the fuzzy optic yellow ball around is a great way to get exercise & destress! NEWSLETTER
Get weekly updates on the latest & greatest from Heyday news, to tournaments, and more!
*Heyday Athletic will not share your information.