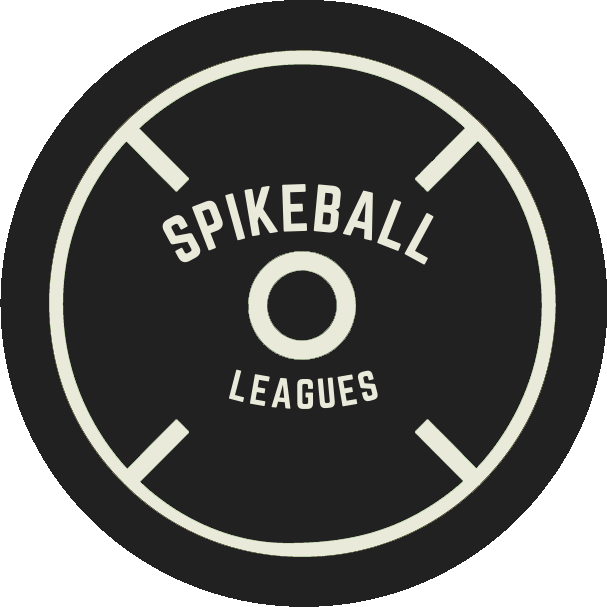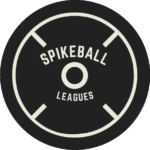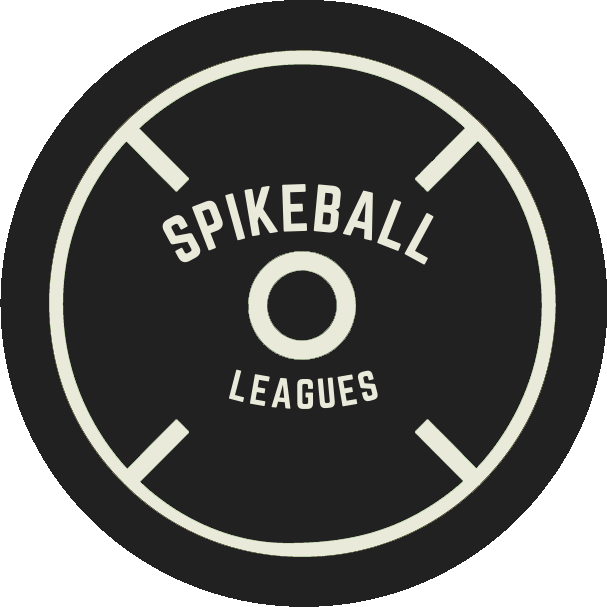 Heyday Spikeball is here! This 2v2 sport is the lovechild of volleyball and four-square. Join the sport that is sweeping the nation. This may just be the most fun you'll ever have!
Upcoming SPIKEBALL Leagues NEWSLETTER
Get weekly updates on the latest & greatest from Heyday news, to tournaments, and more!
*Heyday Athletic will not share your information.