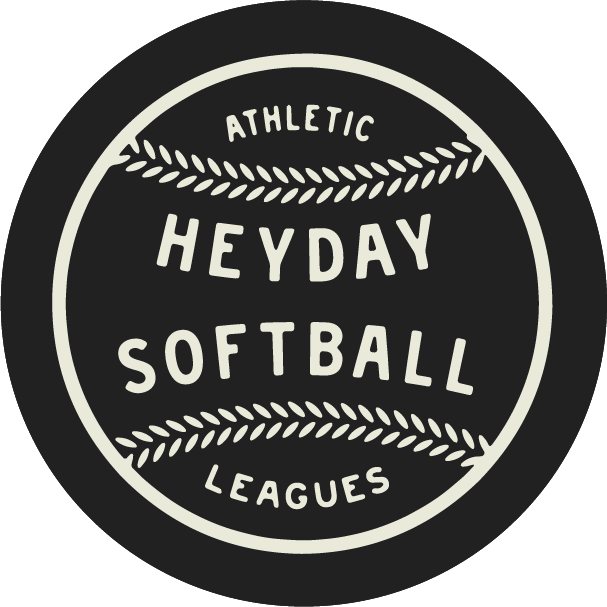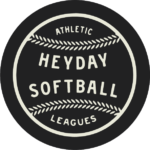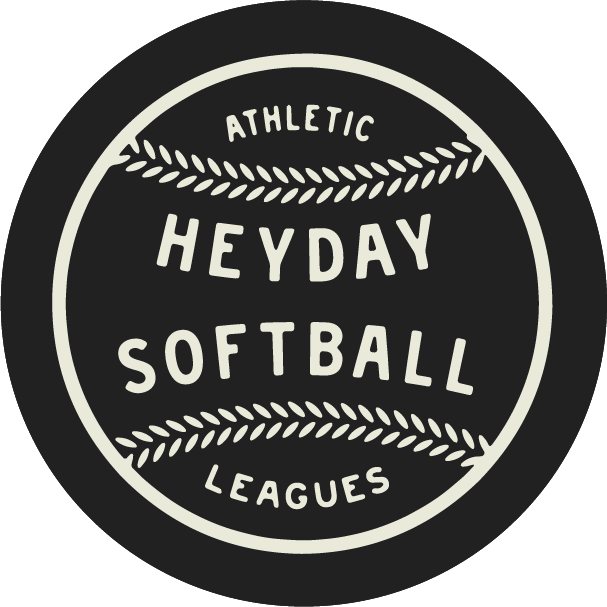 "Put me in coach, I'm ready to play today, look at me, I can be, Centerfield!" If these lyrics from John Fogerty's classic song "Centerfield" don't get you fired up to get on the diamond, nothing will!! Not familiar with the song?! Look it up, listen, and then grab your glove & take the field!
Upcoming SOFTBALL Leagues NEWSLETTER
Get weekly updates on the latest & greatest from Heyday news, to tournaments, and more!
*Heyday Athletic will not share your information.