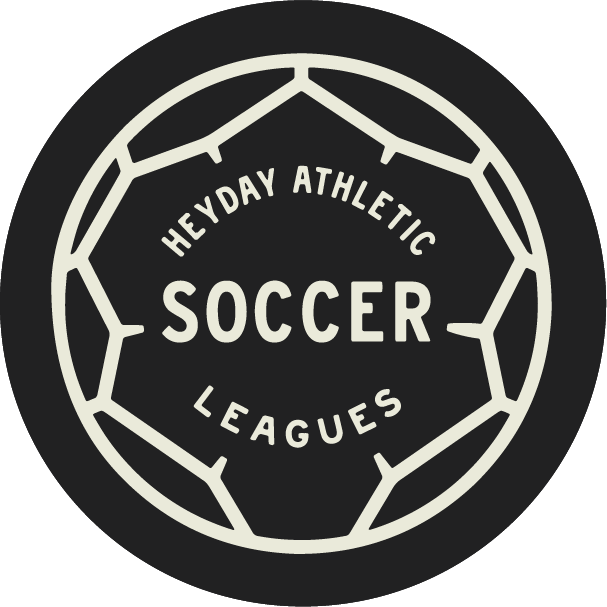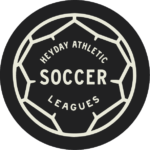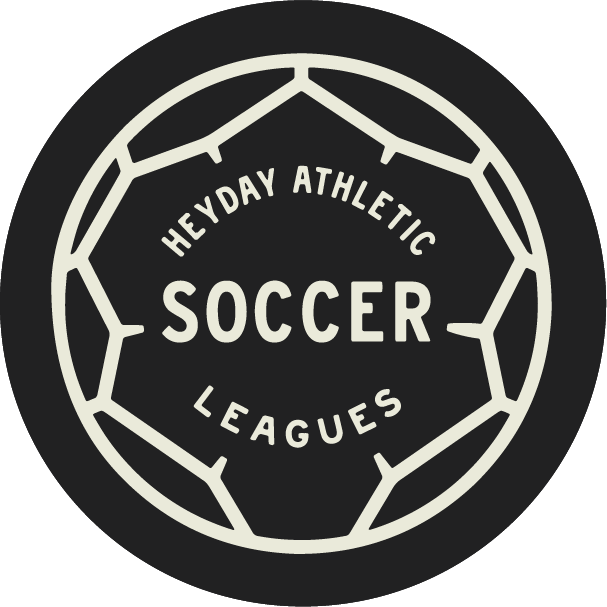 GOOOOAAAAAAALLLLLL. This is by far Heyday's most popular sport. Get a kick out of one of our soccer leagues, indoor or outdoor, all levels of play! Just grab your cleats or sneaks and get this ball rolling!! NEWSLETTER
Get weekly updates on the latest & greatest from Heyday news, to tournaments, and more!
*Heyday Athletic will not share your information.