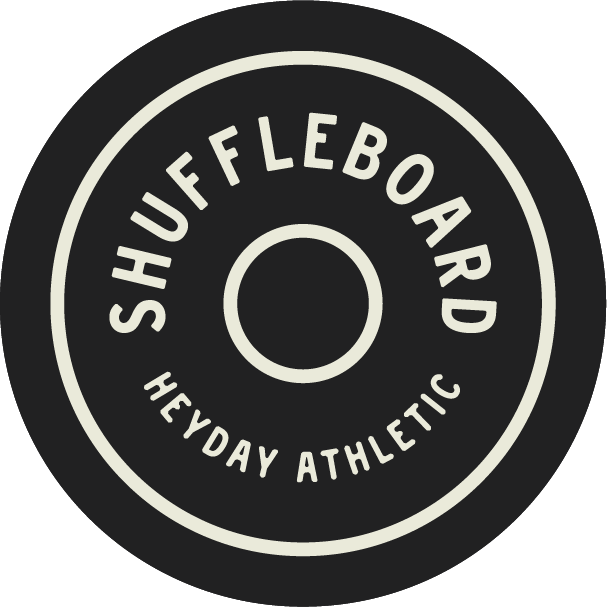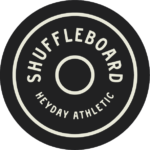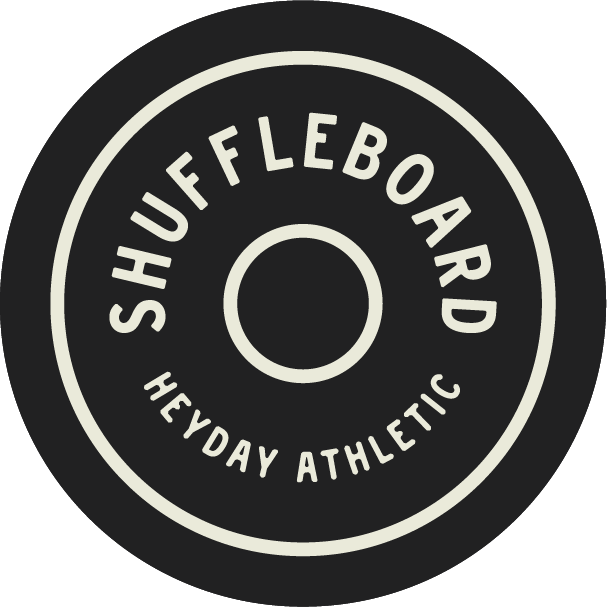 This classic game is played indoors on a long wooden table covered with wax granules to allow the puck to slide smoothly down the board! The best players are able to shoot with both hands! Are you ambidextrous?! Grab your friends and play shuffleboard with us to find out!!
Upcoming SHUFFLEBOARD Leagues NEWSLETTER
Get weekly updates on the latest & greatest from Heyday news, to tournaments, and more!
*Heyday Athletic will not share your information.