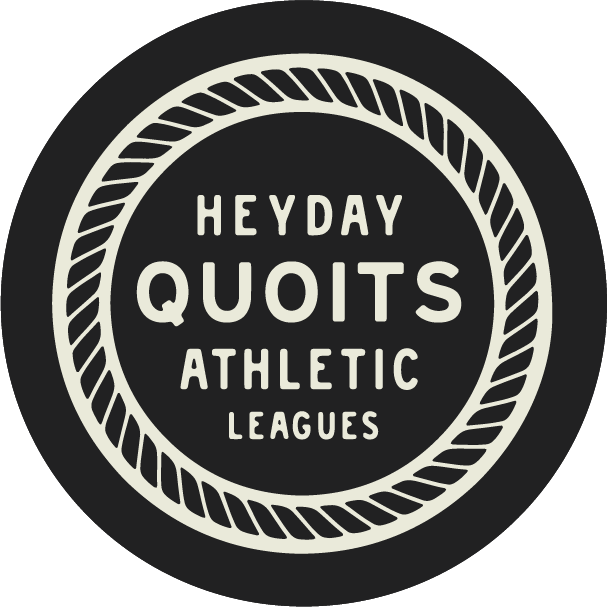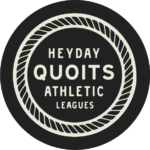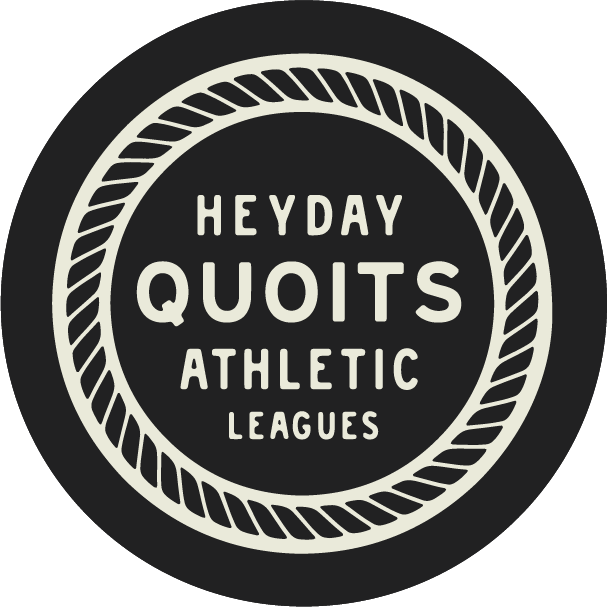 Think about throwing a heavy metal donut over a stake like you throw a horseshoe. That's basically quoits, and you can grab a drink while you're at it! Try something new and come on out and toss some rings!! NEWSLETTER
Get weekly updates on the latest & greatest from Heyday news, to tournaments, and more!
*Heyday Athletic will not share your information.