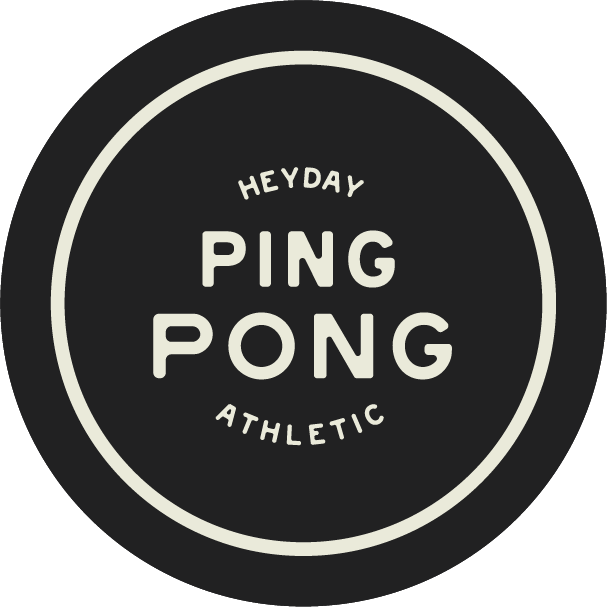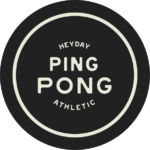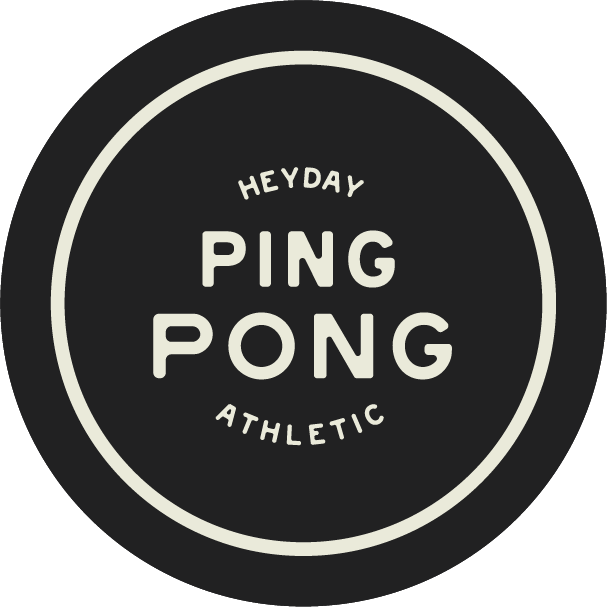 It's on like Ping Pong. These leagues are always a good time and the perfect balance of friendly competition and sociliazing. Grab a paddle and bring out your inner Forrest Gump in one of our Heyday Table Tennis Leagues!
Upcoming PING PONG Leagues NEWSLETTER
Get weekly updates on the latest & greatest from Heyday news, to tournaments, and more!
*Heyday Athletic will not share your information.