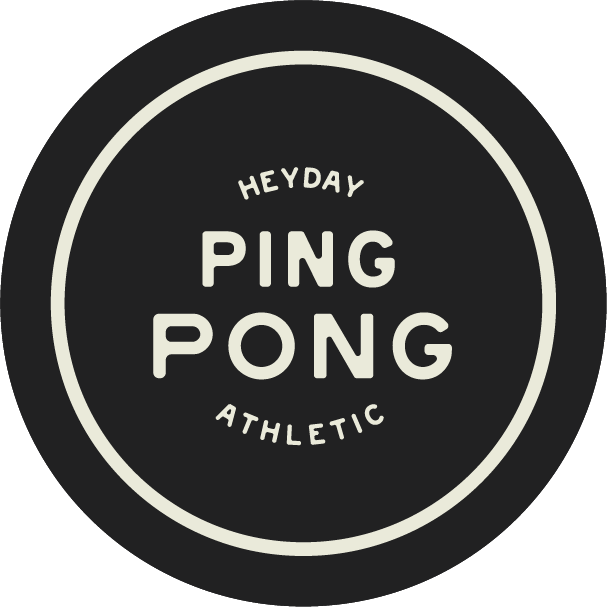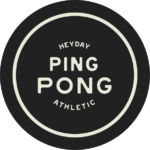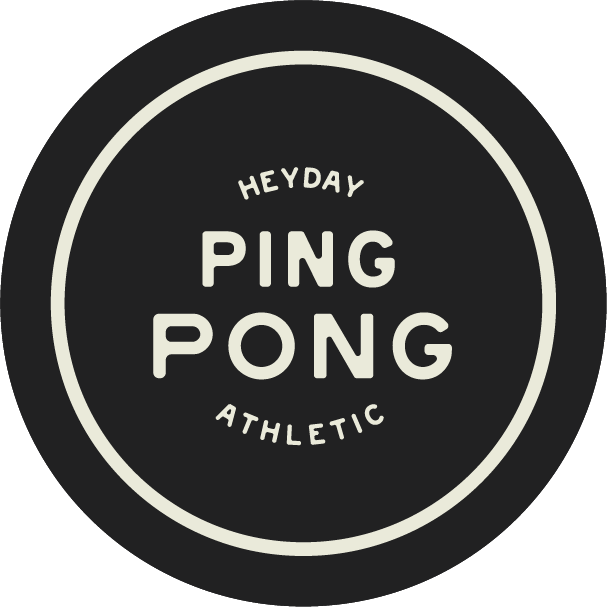 It's on like Ping Pong. These leagues are always a good time and the perfect balance of friendly competition and sociliazing. Grab a paddle and bring out your inner Forrest Gump in one of our Heyday Table Tennis Leagues!
Upcoming PING PONG Leagues
Please browse regions to see what's available. NEWSLETTER
Get weekly updates on the latest & greatest from Heyday news, to tournaments, and more!
*Heyday Athletic will not share your information.