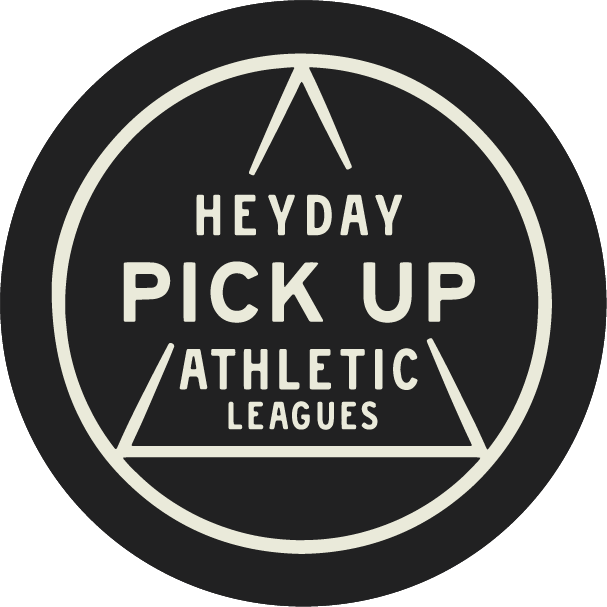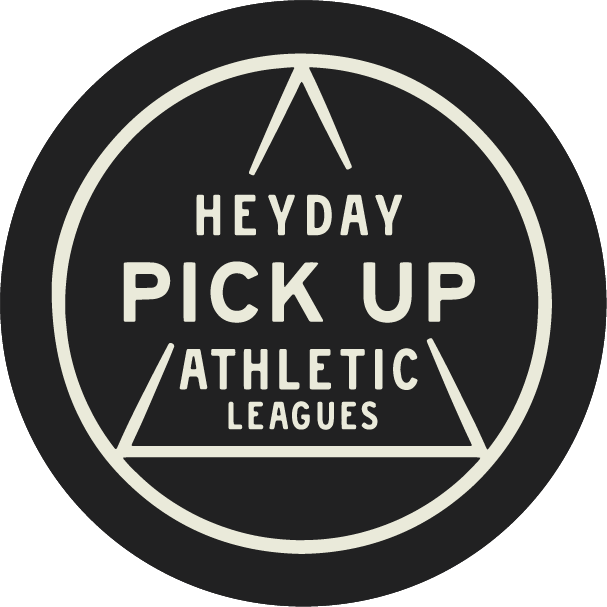 Our pickup sessions help you keep playing the sports you love while working on your skills to keep your game sharp. Registration is required to participate and covers the cost of a safety monitor and facility rental. Limited number of players allowed to ensure everyone gets plenty of playing time! NEWSLETTER
Get weekly updates on the latest & greatest from Heyday news, to tournaments, and more!
*Heyday Athletic will not share your information.