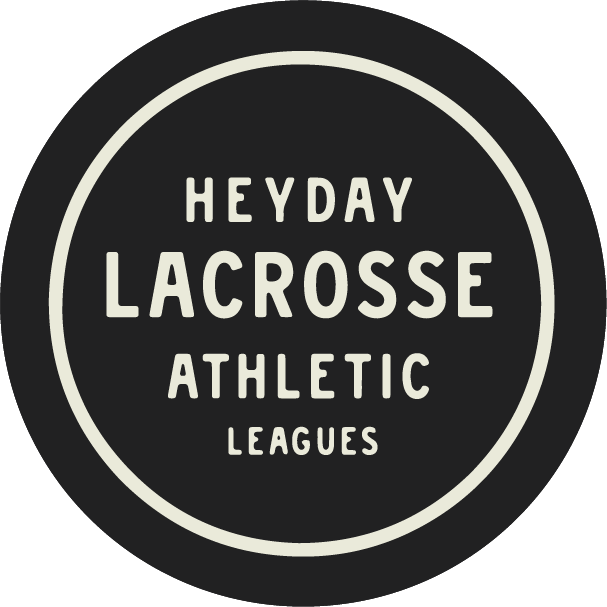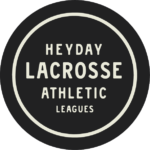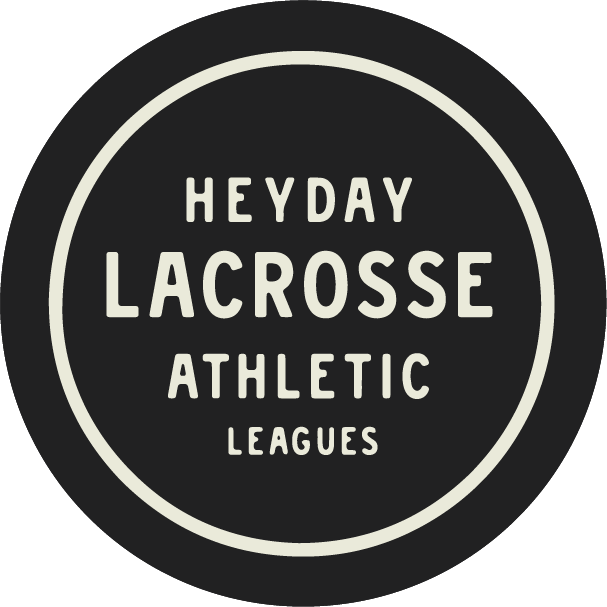 We love our lacrosse in the Mid-Atlantic United States and even more at Heyday Athletic! Grab a stick and scoop, cradle, and dish your way to the goal with our lax leagues today!!
Upcoming Lacrosse Leagues NEWSLETTER
Get weekly updates on the latest & greatest from Heyday news, to tournaments, and more!
*Heyday Athletic will not share your information.