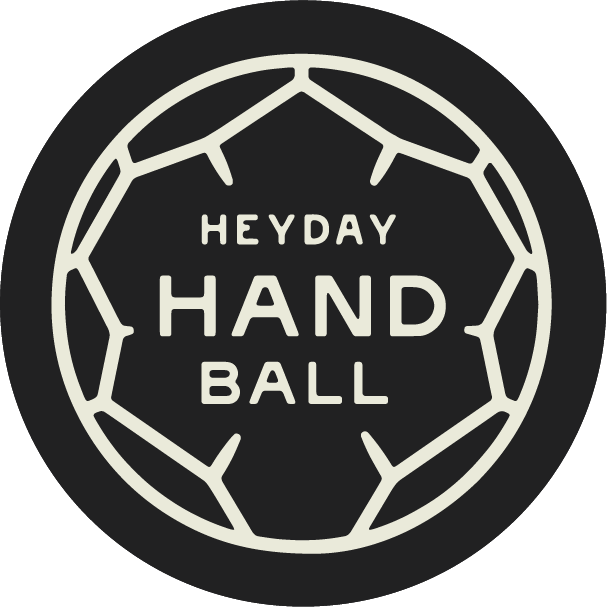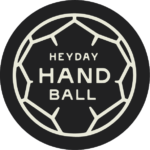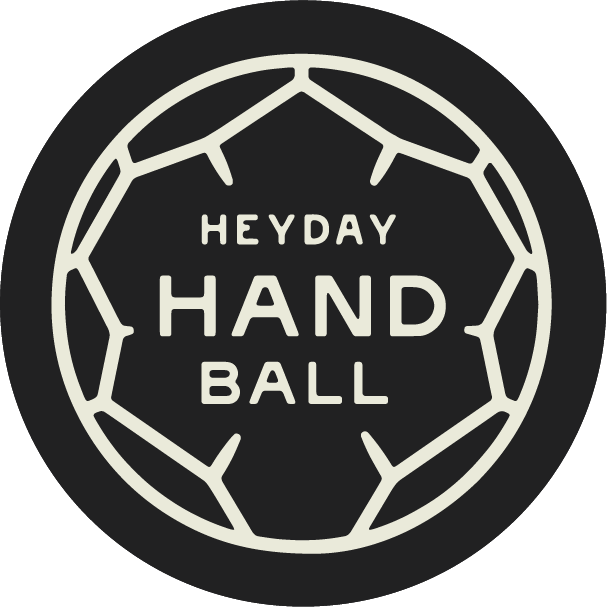 Call it a combination of soccer & basketball! Handball is a fast-paced game that rewards players with good foot speed and a great throwing arm! Hit the gym floor and give 'er a try!
Upcoming HANDBALL Leagues
Please browse regions to see what's available. NEWSLETTER
Get weekly updates on the latest & greatest from Heyday news, to tournaments, and more!
*Heyday Athletic will not share your information.