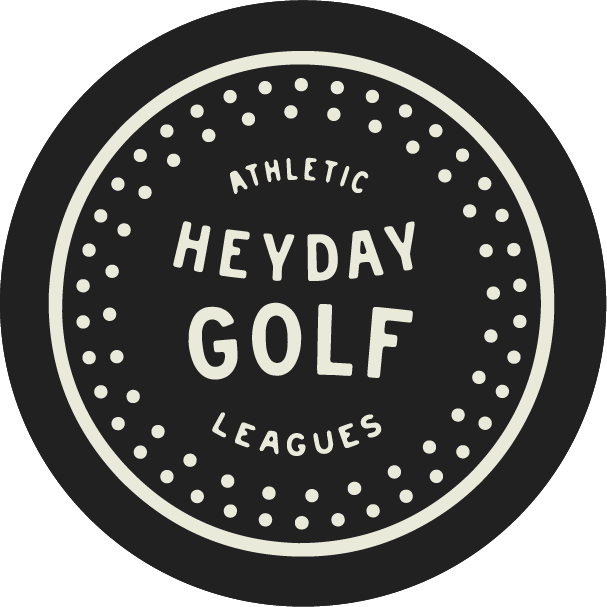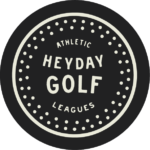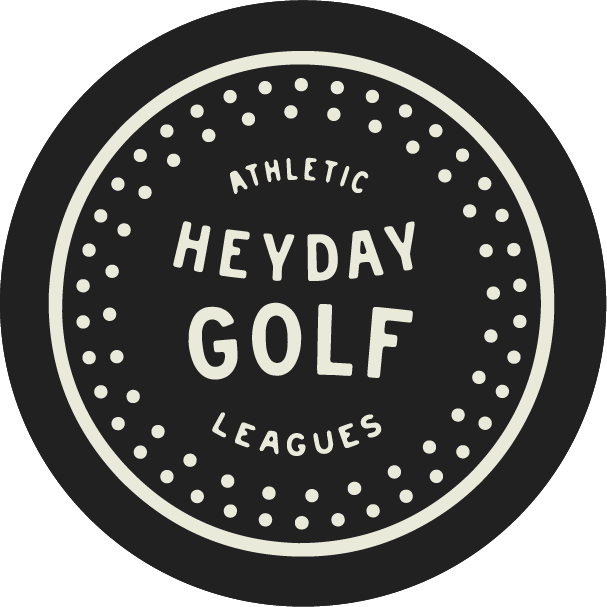 Whether you're a beginner or a low-handicap player, our golf league at Philadelphia's famed Walnut Lane Golf Club, a.k.a. "The Nut," is sure to please. How can the round go wrong when your first drink is on us?! Grab your clubs and get swingin' and sippin'!! NEWSLETTER
Get weekly updates on the latest & greatest from Heyday news, to tournaments, and more!
*Heyday Athletic will not share your information.