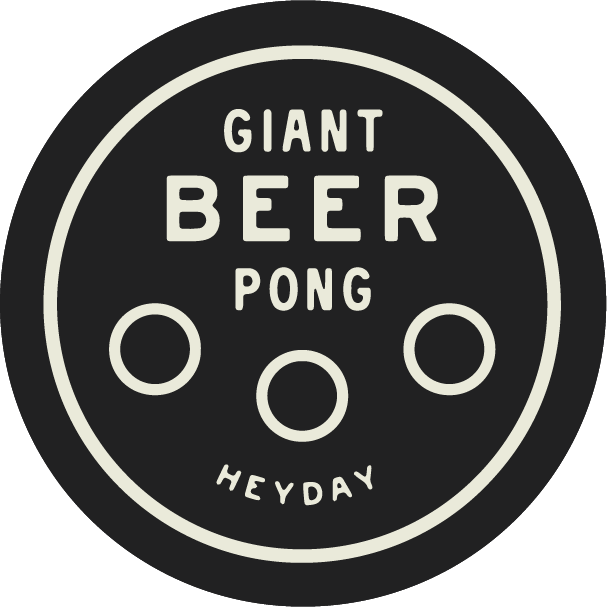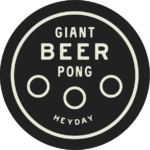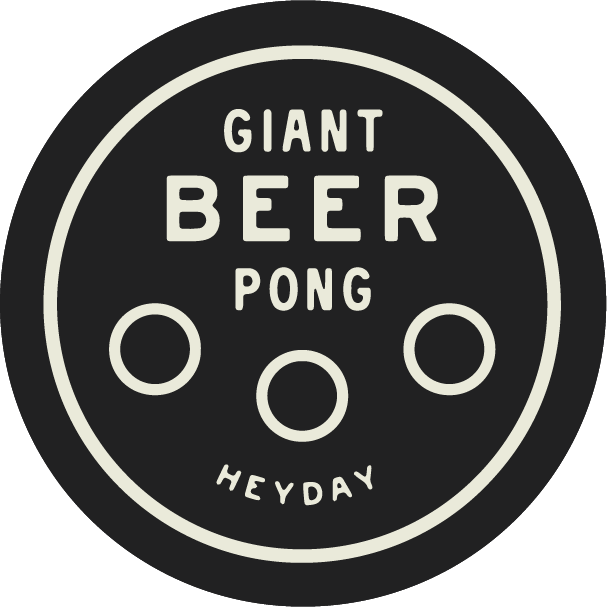 What's not to like about throwing volleyballs into huge red "cups" while enjoying your favorite cocktail or two? You will have a blast making friends while playing this larger than life party favorite.
Upcoming GIANT BEER PONG Leagues NEWSLETTER
Get weekly updates on the latest & greatest from Heyday news, to tournaments, and more!
*Heyday Athletic will not share your information.