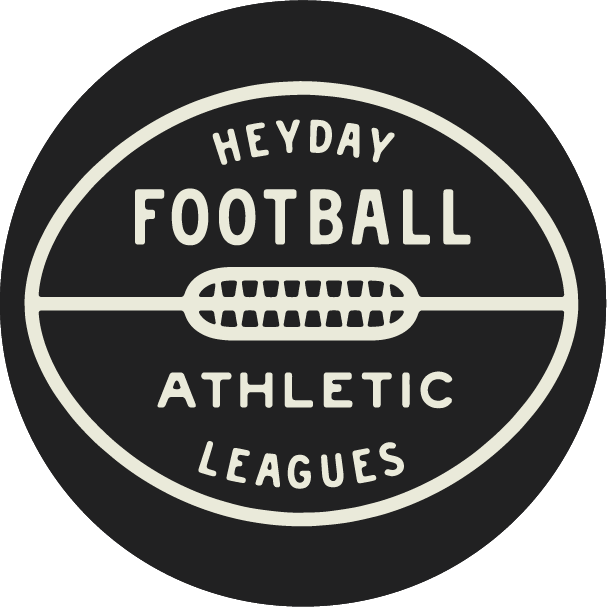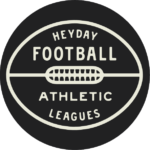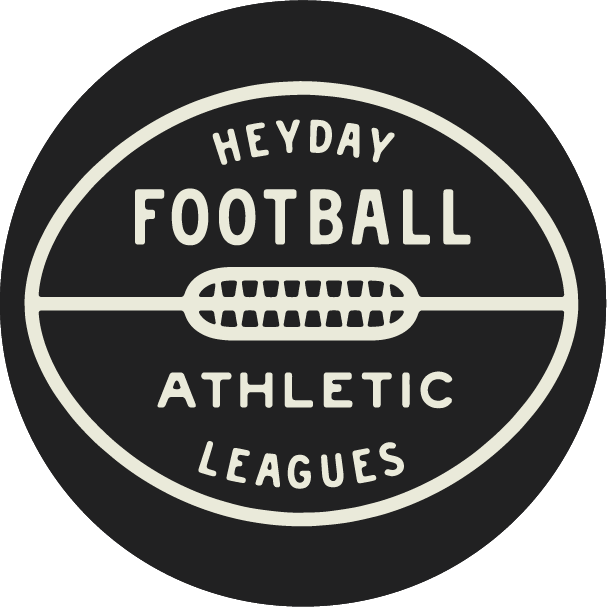 Hit the gridiron, take a shot down the field and put that touchdown celebration to work! Sign up for our coed or men's leagues. We offer both flag and touch leagues to help channel those dreams of going pro.
Upcoming FOOTBALL Leagues NEWSLETTER
Get weekly updates on the latest & greatest from Heyday news, to tournaments, and more!
*Heyday Athletic will not share your information.