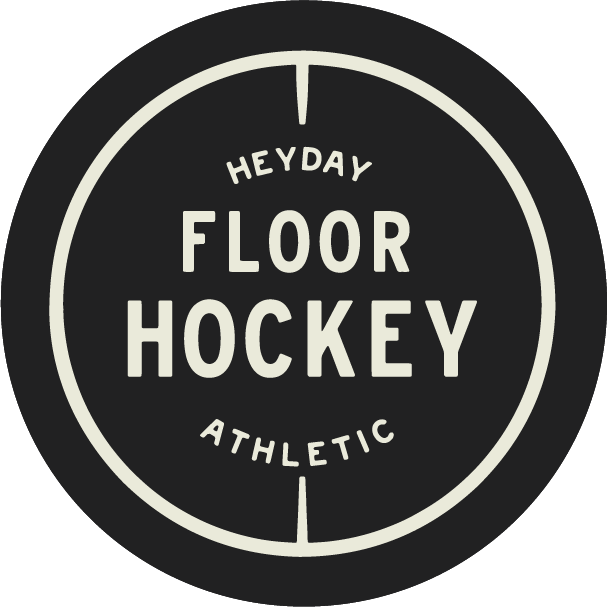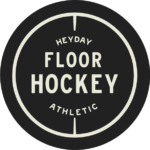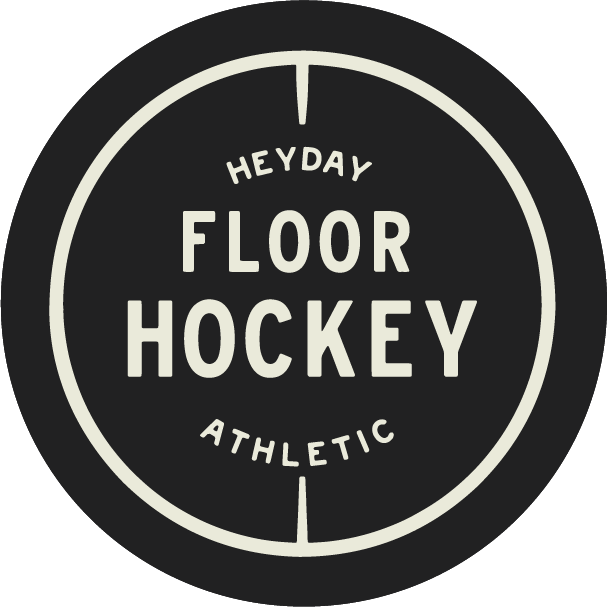 You miss 100% of the shots you don't take - Wayne Gretzky - Michael Scott. Don't miss out on your shot at becoming our next hockey champion! Sign up now and face-off with Heyday!!
Upcoming FLOOR HOCKEY Leagues NEWSLETTER
Get weekly updates on the latest & greatest from Heyday news, to tournaments, and more!
*Heyday Athletic will not share your information.