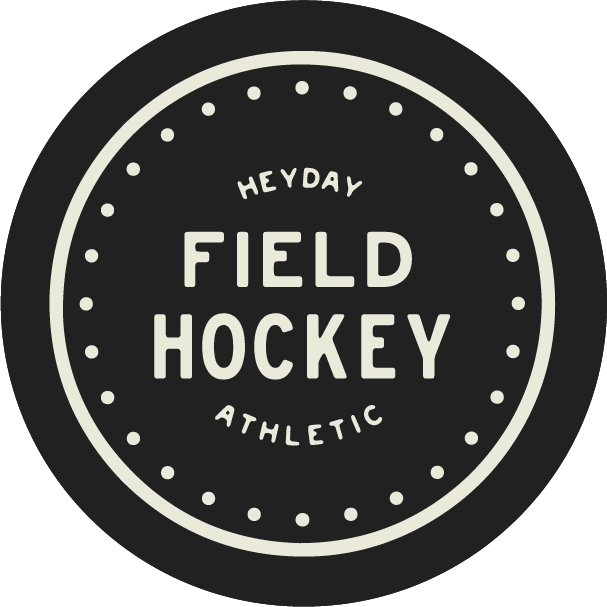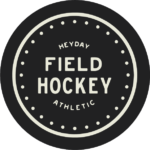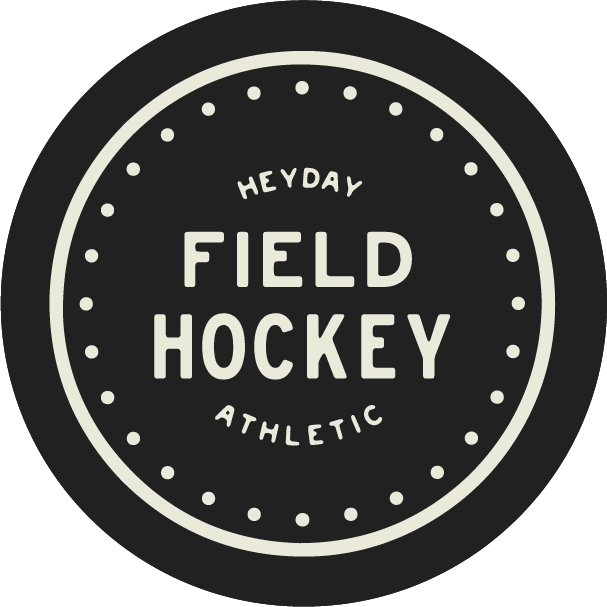 Dribble. Flick. Scoop. Drive. SCORE! Play like a champion today and sign up for one of our field hockey leagues. Groups of friends and free agents are welcome!
Upcoming FIELD HOCKEY Leagues NEWSLETTER
Get weekly updates on the latest & greatest from Heyday news, to tournaments, and more!
*Heyday Athletic will not share your information.