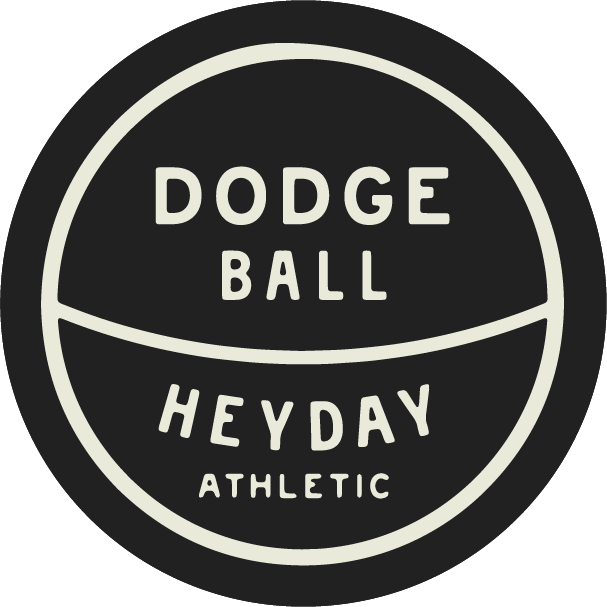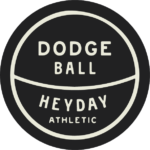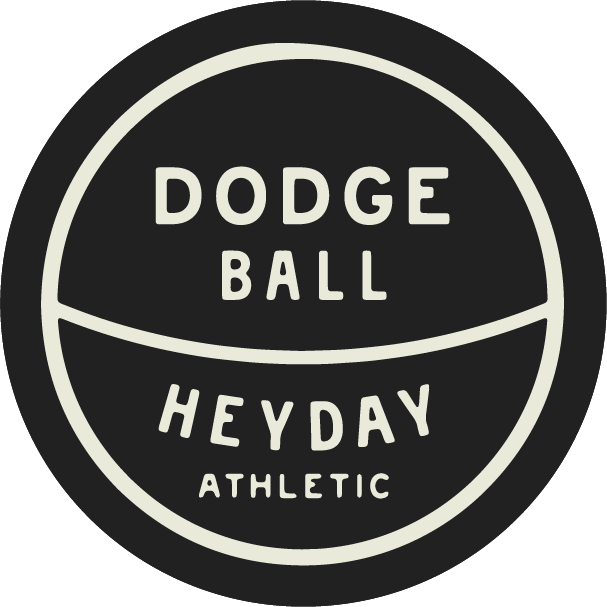 Dodge, dip, duck, and dive (no wrenches here) and get in on the fun and games! Whether you're an "Average Joe" or a "Globo Gym" mastermind, you are going to have a blast playing this gym class classic.
Upcoming DODGEBALL Leagues NEWSLETTER
Get weekly updates on the latest & greatest from Heyday news, to tournaments, and more!
*Heyday Athletic will not share your information.