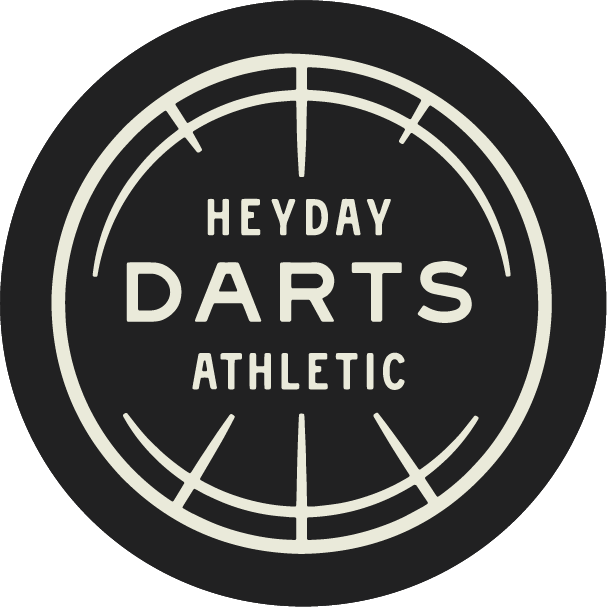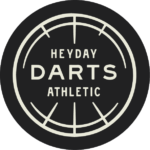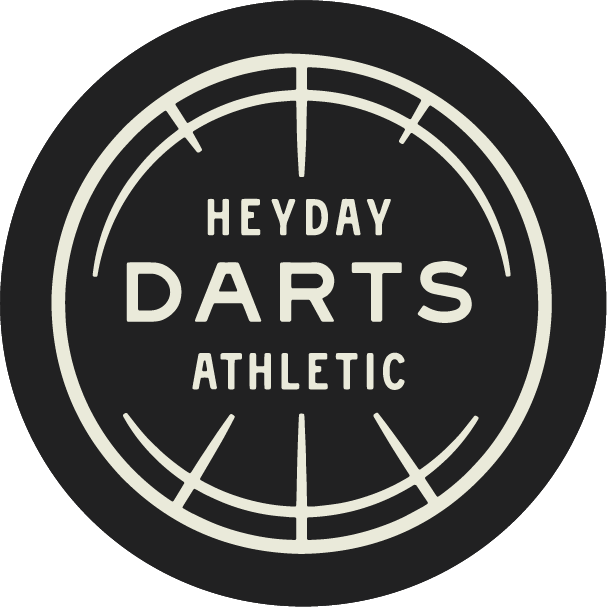 Relax. Control your breathing. Steady your body. Throw. BULLSEYE! You got this!! Come on out and play the great pub game of darts with us!!!
Please browse regions to see what's available. NEWSLETTER
Get weekly updates on the latest & greatest from Heyday news, to tournaments, and more!
*Heyday Athletic will not share your information.