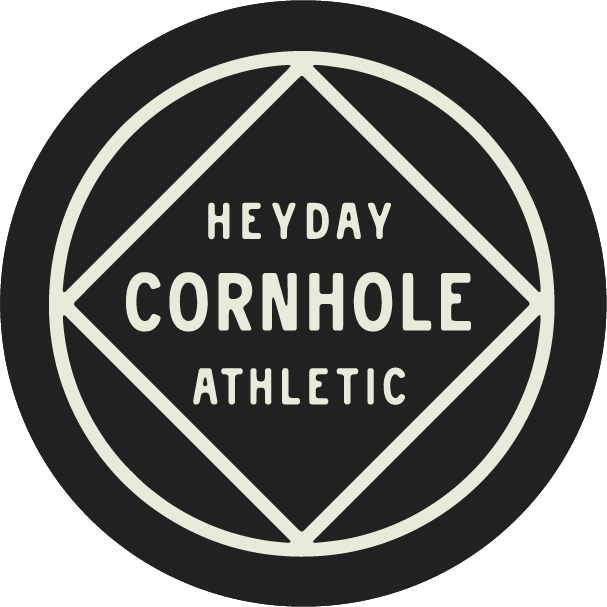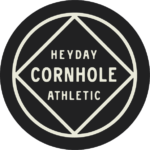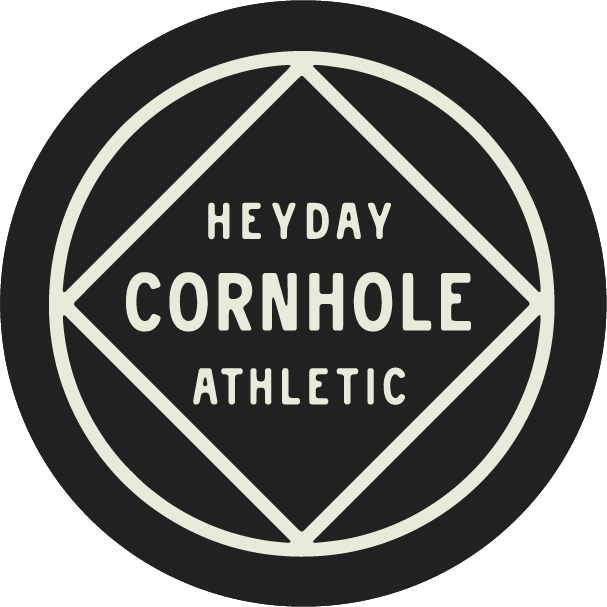 It's the three B's! Bags, Boards, and Beers!! Sign up today and get tossin' bags in one of our great indoor or outdoor leagues!
Upcoming CORNHOLE Leagues NEWSLETTER
Get weekly updates on the latest & greatest from Heyday news, to tournaments, and more!
*Heyday Athletic will not share your information.