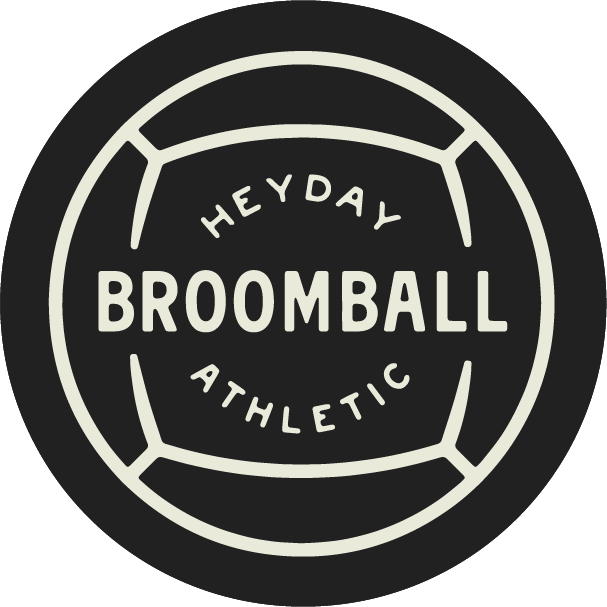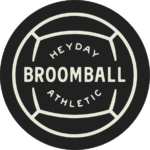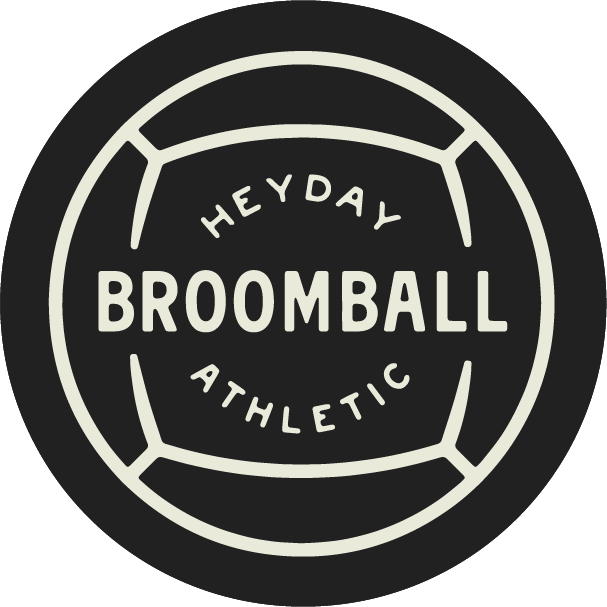 Put your sneaks on, grab a Heyday broom, and hit the ice! Broomball is by far the "coolest" game we offer! The best part, no experience is required. Register today and get sweepin'!!
Upcoming BROOMBALL Leagues NEWSLETTER
Get weekly updates on the latest & greatest from Heyday news, to tournaments, and more!
*Heyday Athletic will not share your information.