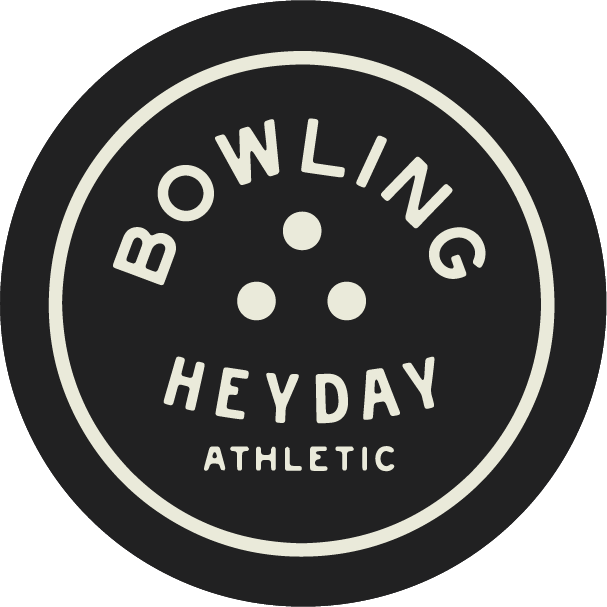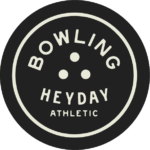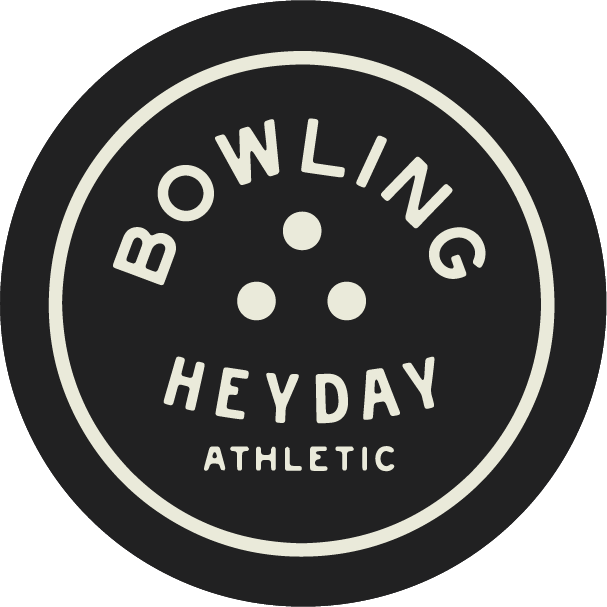 There are few better sounds in sports than the "thunder" of pins colliding after a perfectly rolled "Strike" in bowling! Come on out and enjoy making some sweet "noise" with us!! NEWSLETTER
Get weekly updates on the latest & greatest from Heyday news, to tournaments, and more!
*Heyday Athletic will not share your information.