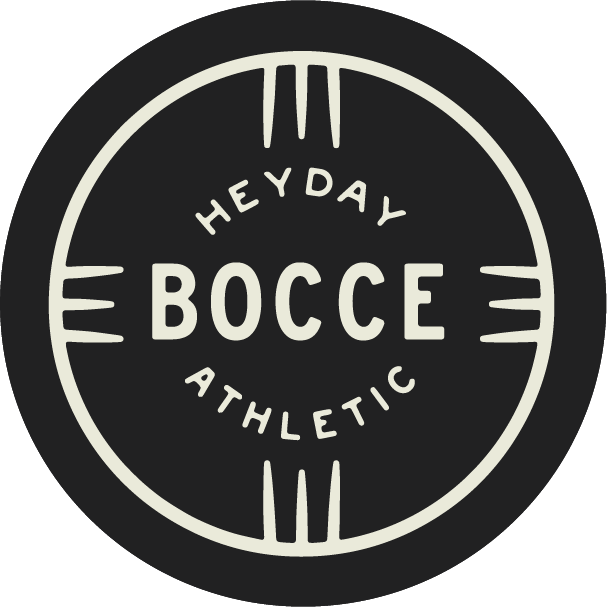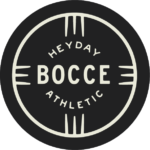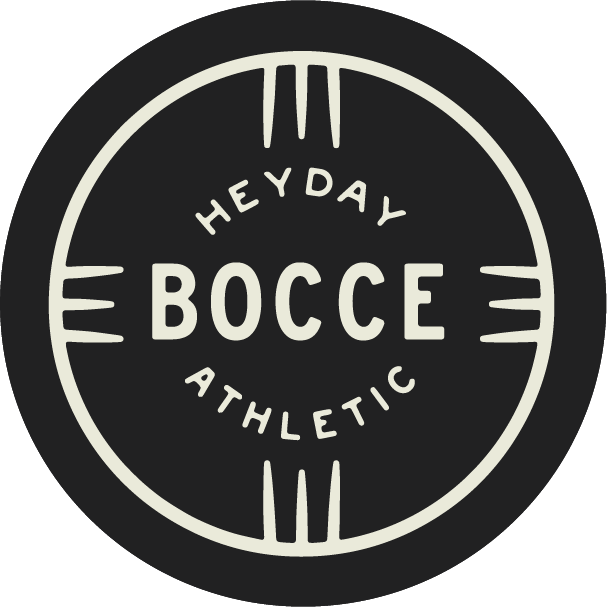 A.K.A. "Italian Lawn Bowling," Bocce is one of the oldest games in the world, dating back to 5000 B.C.! Enjoyed around the globe, Bocce is an all-around international experience. Get "rolling" with us today and enjoy this ancient game! NEWSLETTER
Get weekly updates on the latest & greatest from Heyday news, to tournaments, and more!
*Heyday Athletic will not share your information.