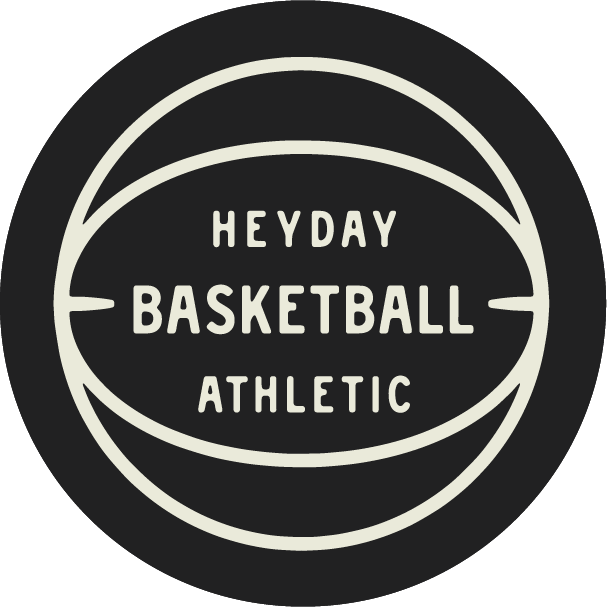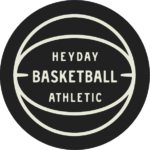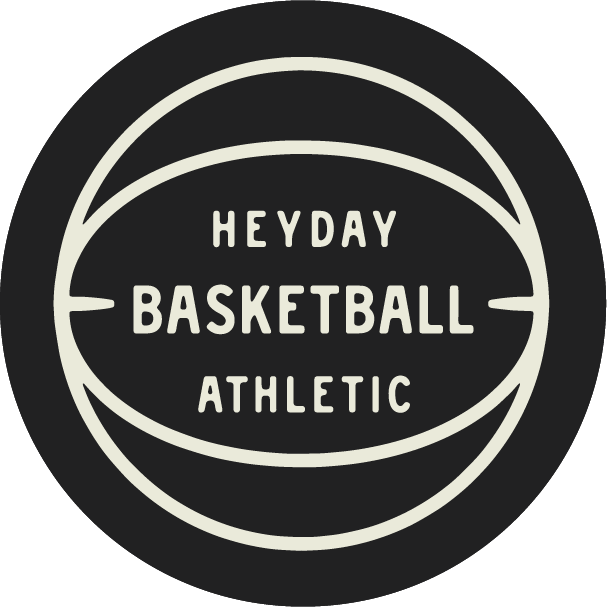 Ball is life, so check up, and shoot your shot! Whether it's a Men's, Women's, or Coed league, you're going to have a great time running the hardwood with Heyday Athletic! Got next?!
Upcoming BASKETBALL Leagues NEWSLETTER
Get weekly updates on the latest & greatest from Heyday news, to tournaments, and more!
*Heyday Athletic will not share your information.