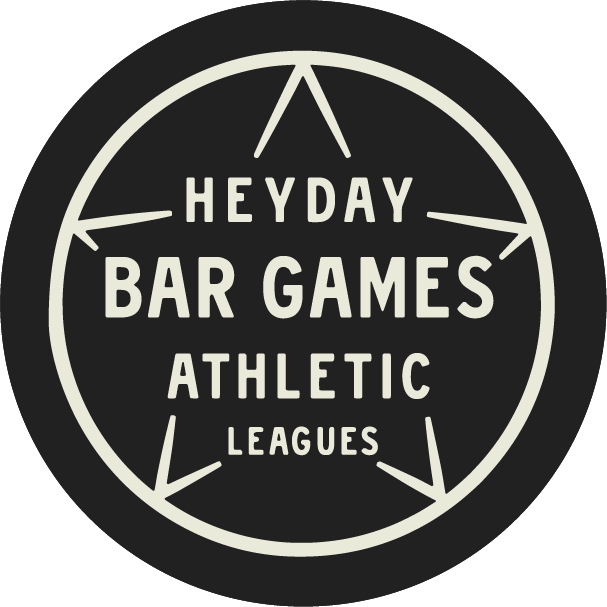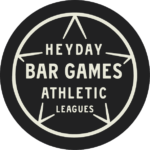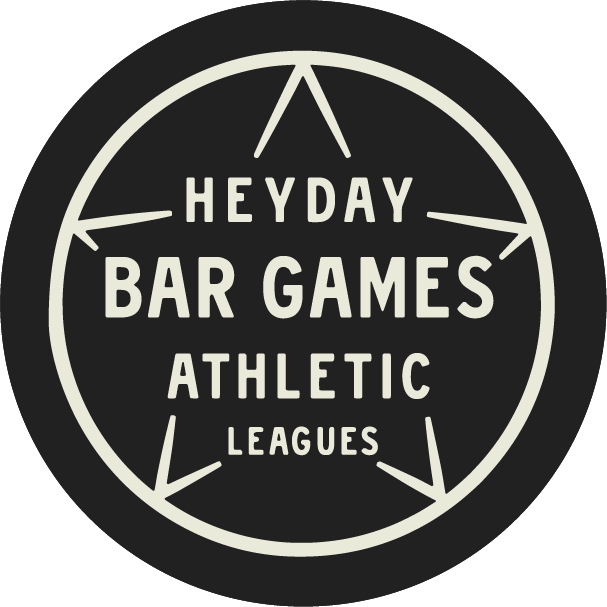 What's better than playing at a bar? Absolutely nothing! So what're you still doing reading this? Go sign up for one of our Bar Games leagues and enjoy some bags, boards and brews!
Upcoming Bar Games Leagues
Please browse regions to see what's available. NEWSLETTER
Get weekly updates on the latest & greatest from Heyday news, to tournaments, and more!
*Heyday Athletic will not share your information.