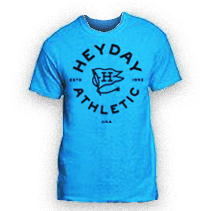 (no add'l charge)
5.3 oz. cotton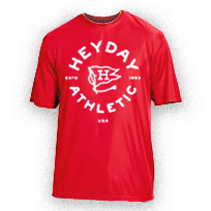 ($10 per player*)
4 oz. polyester
moisture wicking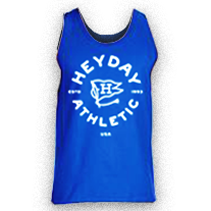 ($10 per player*)
6 oz. cotton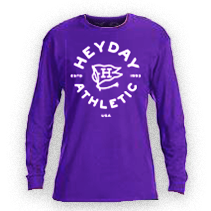 ($10 per player*)
5.3 oz. cotton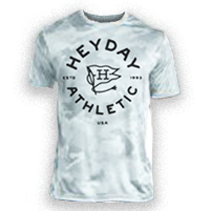 ($15 per player*)
4 oz. polyester
moisture wicking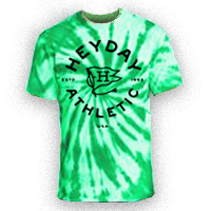 ($15 per player*)
5.4 oz cotton
*Captains are billed separately for upgrades according to roster size at the registration deadline.  Late registrants will receive standard cotton.
(Additional shirts for newly added players on a team that is re-using can be ordered using our online form - see shirt policy from INFO footer.) NEWSLETTER
Get weekly updates on the latest & greatest from Heyday news, to tournaments, and more!
*Heyday Athletic will not share your information.