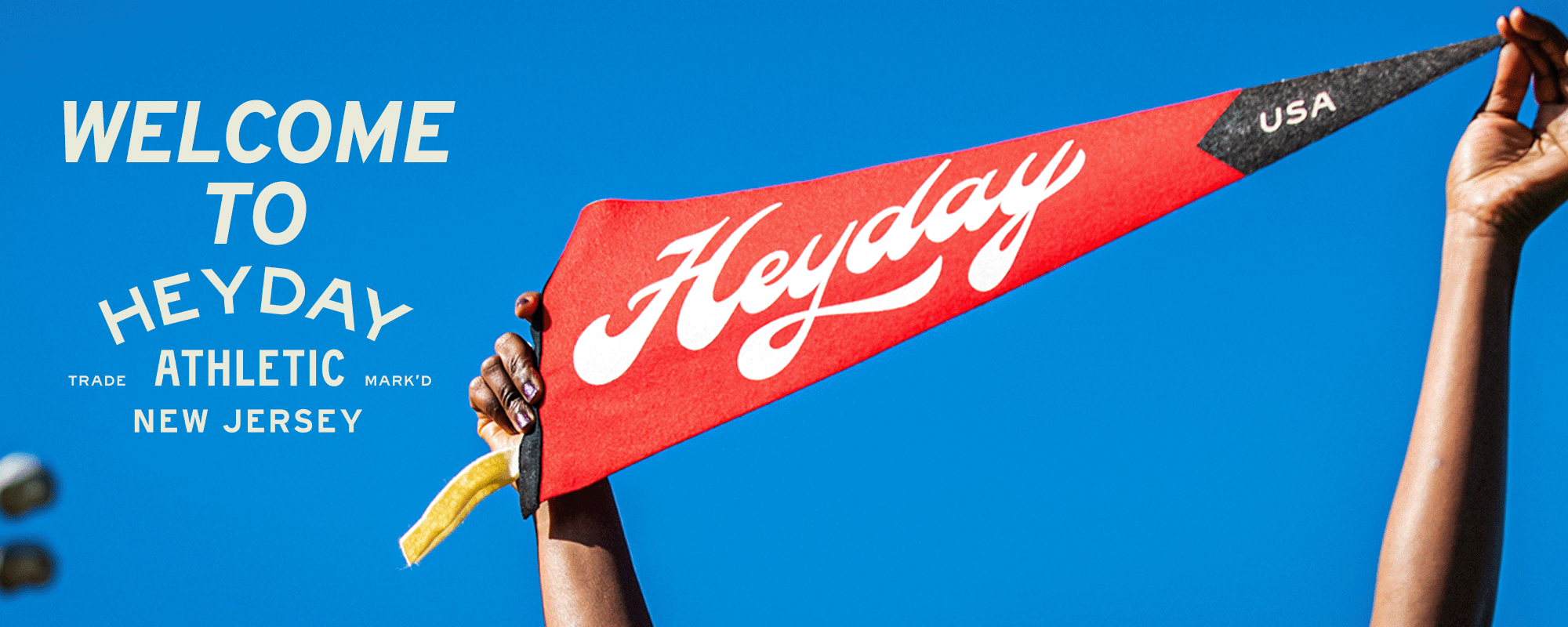 FIND A LEAGUE NOW & SAVE 50% ON YOUR FIRST LEAGUE
Hey there and welcome to Heyday Athletic! Heyday Athletic is probably the best place in the solar system to find fun. We show the world that adults love to play sports and games. Whether you do it for the workout, to make friends or just love the game, we will get you moving and make you feel like a kid again. That's just what we do! As a new athlete, we'd like to offer you 50% off your first league!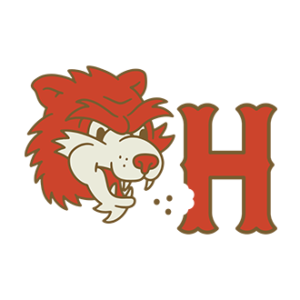 USE CODE: NJ50 TO RECIEVE 50% OFF YOUR FIRST LEAGUE
Choose from over 14 leagues including softball, soccer, basketball, kickball, dodgeball, and volleyball!
Join over
0
Current Players League Wide