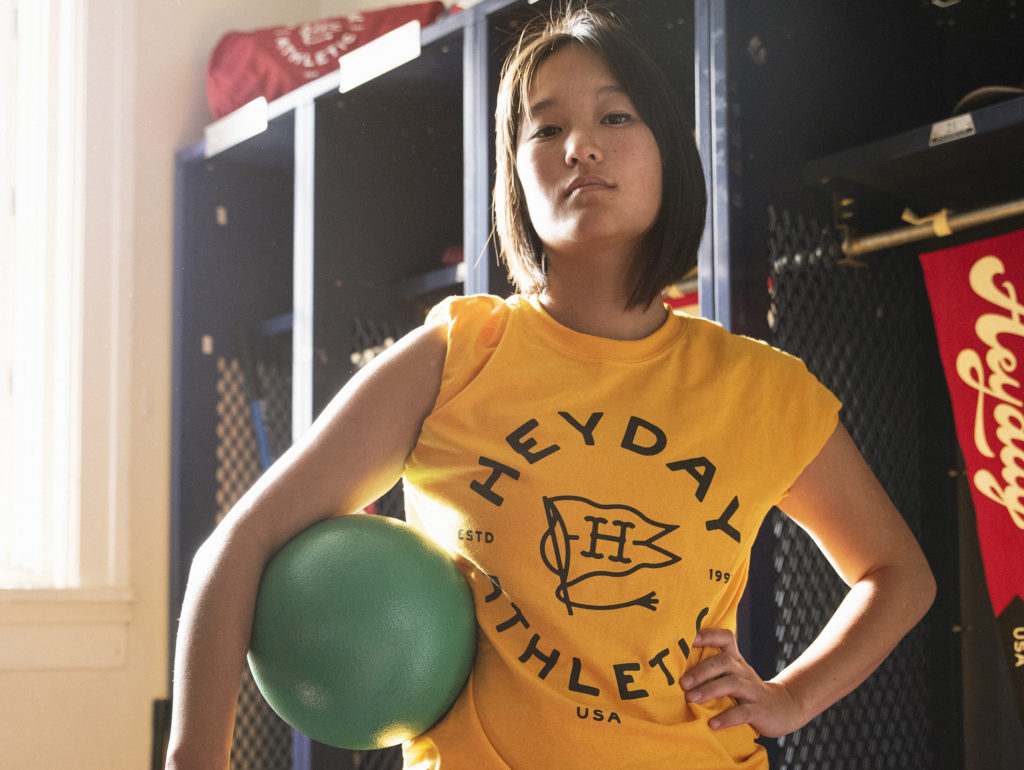 Being a captain is hard work,
so why not get rewarded when you rally the troops!
---
Captain 4 Teams: Receive exclusive Heyday Athletic gear!
---
Captain 6 Teams: Receive an exclusive Heyday Athletic sweatshirt!
---
Captain 8+ Teams: Receive a $25 credit for every team registered after your 7th team!
---
Only team captains that pay team fee in full are eligible. Rewards calculated based on completed leagues or tournaments during each year starting with the Winter 2 season and ending with Winter 1 season. Registrations cannot carry over to another year. Rewards given out at the end of each season. Heyday Athletic has the right to refuse any reward for unpaid fees, excessive team forfeits or teams with disciplinary problems. NEWSLETTER
Get weekly updates on the latest & greatest from Heyday news, to tournaments, and more!
*Heyday Athletic will not share your information.