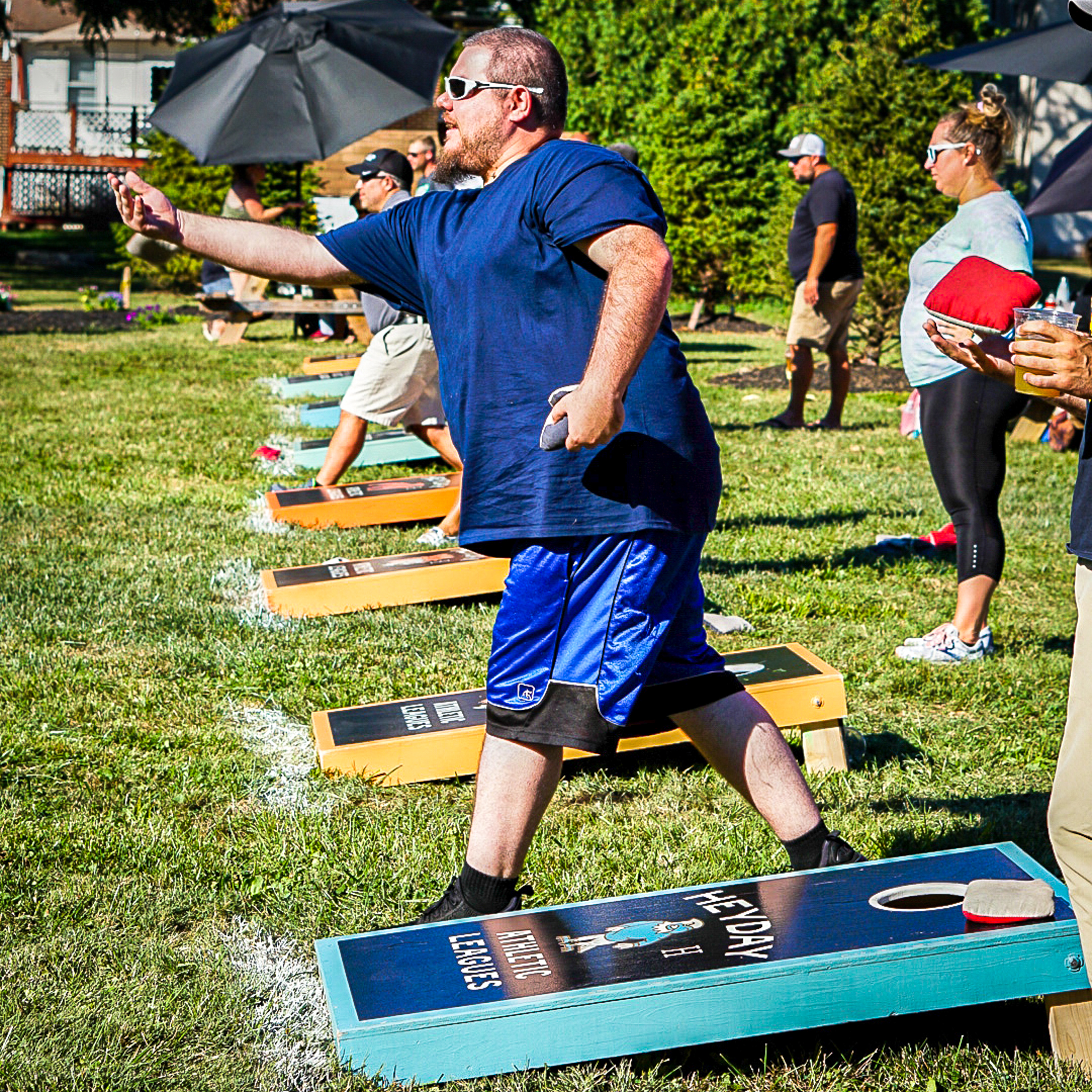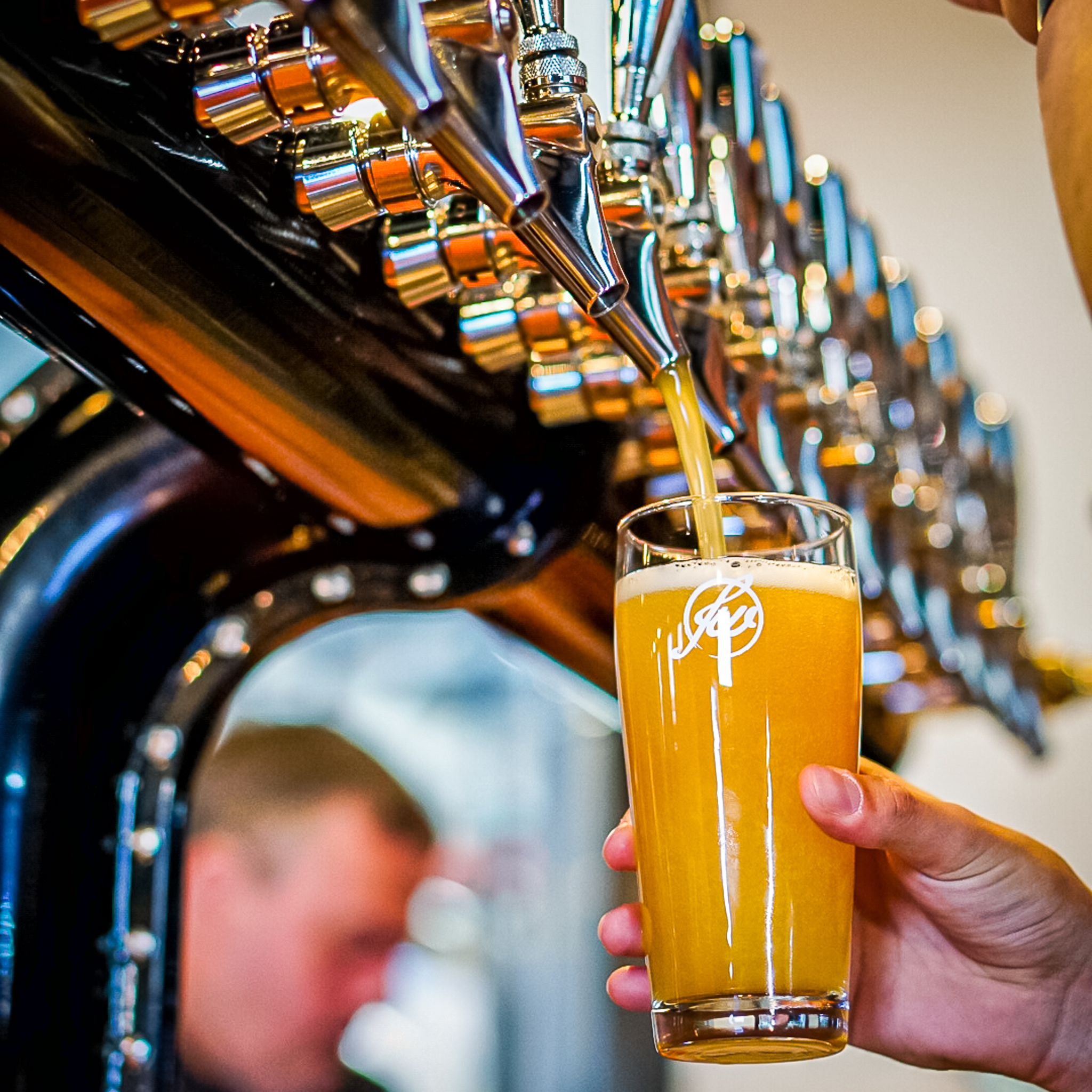 Heyday athletic cornhole league
free will brewing co.
Cornhole
2v2 No Ref League
Wednesday
Starts on Wednesday, January 18
1.18
6:00 PM, 6:45 PM, 7:30 PM, 8:15 PM
Private Bartender for players
Hangovers Cafe On-Site
Signup Deadline: Tuesday, January 10
REGISTRATION INSTRUCTIONS:
Registration is first come, first served, subject to availability and cannot be held without payment.
Team Captains: Teammates must register as Team Players prior to the deadline to avoid a late fee.
Refund Policy
REGISTRATION INCLUDES:
Shirts: Team shirts are available at the 1st game for anyone that registers prior to the registration deadline.
Equipment: Top-of-the-line equipment provided at each game.
Playoffs/Prizes: All leagues include a 1-3 week playoff and championship medals..
Social Media: Visit @HeydayAthletic for player/team features, championship photos, contests and more!